TELLING STORIES FOR MANY OCCASIONS
Sedgwick Productions produces content for web, live presentations, tv. We focus on marketing and branding strategies with corporations, agencies, sports teams, associations, universities, and other not-for-profits.
We provide cost effective publishing solutions designed for any social media. Our company is an experienced creative boutique tackling projects large or small.
We also document individual histories for families and corporate/institutional archives.
Recent Clients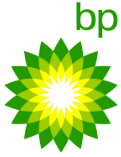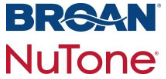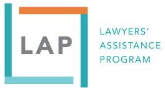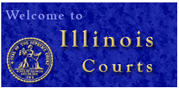 BP, COMED, GRUNDFOS, BROAN NUTONE, CHICAGO FAUCET, LIFTMASTER, STROGER HOSPITAL, AMERICAN ACADEMY OF ORTHOPAEDIC SURGEONS, AMERICAN SOCIETY OF ANESTHESIOLOGISTS, AMERICAN PLANNING ASSOCIATION, MISERICORDIA, LAWYERS ASSISTANCE PROGRAM LAP, CABRINI GREEN LEGAL AIDE, THE SUPREME COURT OF ILLINOIS, MUSEUM OF BROADCAST COMMUNICATIONS, UNDERWRITERS LABORATORIES, EXPERIMENTAL AIRCRAFT ASSOCIATION, ALLEGION/SCHLAGE, WEBER SHANDWICK, NORTHWESTERN UNIVERSITY

EXPERIENCE
ENERGY…HEALTHCARE…FIRESAFETY…EDUCATION…ENVIRONMENT…AVIATION…RESIDENTIAL BUILDING PRODUCTS…LEGAL…GOVERNMENT…FAMILY HISTORY…SPORTS
Sedgwick Productions works in a variety of content styles: location documentary; motion graphics and animation; talent on studio set or chroma key. Our facilities in Chicago's Old Town include high resolution 4K camera packages, and multiple edit suites. Our movies have been translated to Arabic, Vietnamese, French, Spanish, Karen, Japanese, and Mandarin Chinese. Our documentary films have shown on PBS, Comcast, The Discovery Networks, TLC, Fox, CNN, BigTenNetwork, and the BBC.